Secretary
Vicki Shearer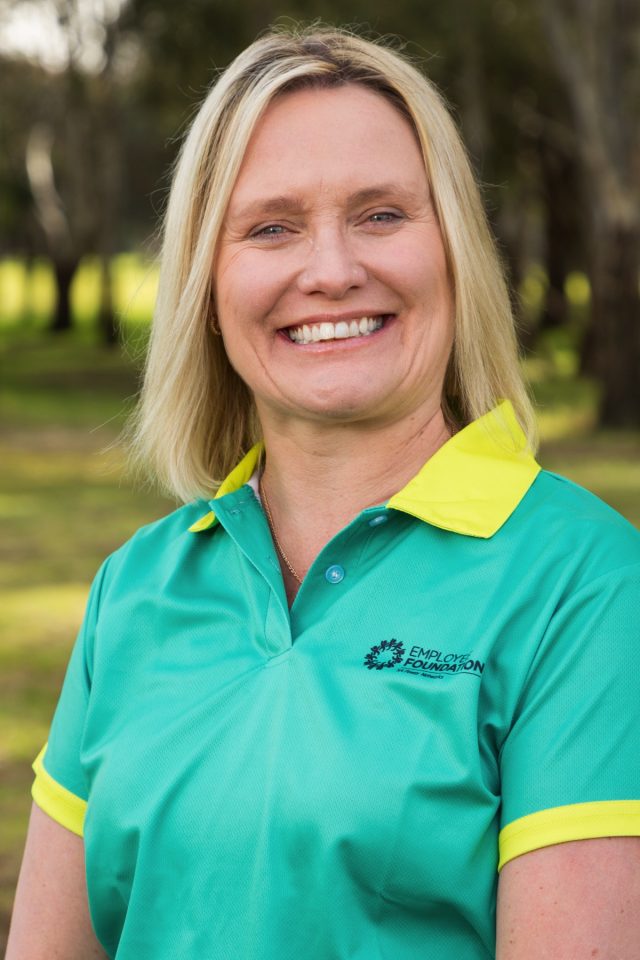 Vicki has a background in HR, Payroll, Finance and IT before joining the not for profit sector in January 2015 as Executive Officer of the SA Power Networks Employee Foundation. In her 3 years as Executive Officer she has increased Foundation income by 40% and volunteer numbers by 50%.

Vicki is certificate qualified in fundraising and is a member of the Fundraising Institute of Australia. Vicki brings years of experience in fundraising, volunteer management and event management as well as detailed knowledge about the legal requirements, day to day needs and governance of charities. Vicki has worked in small, medium and large businesses and has close relationships with several charities in South Australia. She has previously been the Chair of Boards for Community Childcare centres. Backpacks 4 SA Kids is her only Board membership currently.
Vicki is a passionate and persuasive public speaker and strong advocate for Backpacks 4 SA Kids and their cause.