This year we will be supplying...
6,500
Backpacks
600
Anchor Packs
350
Home Starter Packs
Number of children we have supported to date: 88,316
Backpacks 4 SA Kids exists to provide resources that contribute to the care, safety and wellbeing of children and young people during periods of dislocation from home and routine care.
Four unique programs; each providing packs filled with items unique to the recipient's age and situation
A message from our ambassador,

David Campbell
As a grass roots charity you can't go past Backpacks 4 SA Kids. They're run by people who care, who are on the ground, who see things up close, using their knowledge to make a significant difference in children and young adult's lives.
Making a Difference
Approximately 44,000 other children become homeless every year, often leaving in a hurry with their mums' due to family violence (Mission Australia 2017).
What all these children have in common is that they leave home with no or little notice and often have no clothing or other essential items beyond what they are standing up in. All these children need our help and support. We can't help them all, but at Backpacks 4 SA Kids, we constantly strive to help as many as we can.
Read More
Work in conjunction with child welfare, child protection, family violence and homelessness agencies.
Provide as many displaced children as possible with an age-appropriate backpack containing a range of items.
We also provide additional tailored programs under the Backpacks 4 SA Kids banner; Home Starter Packs and Anchor Packs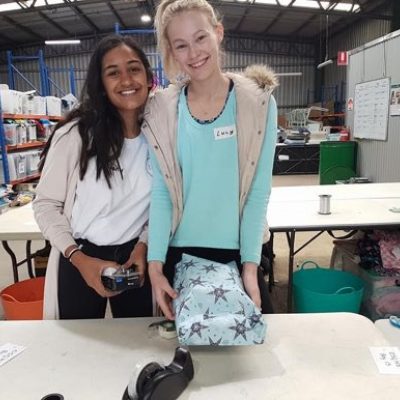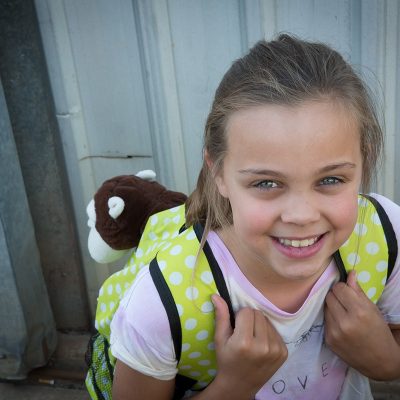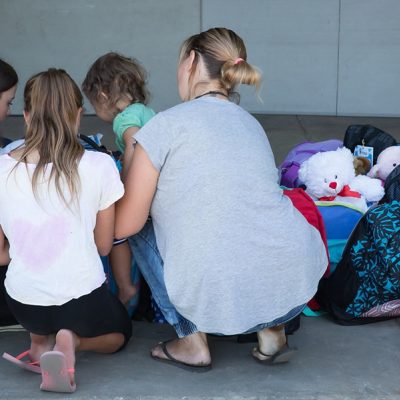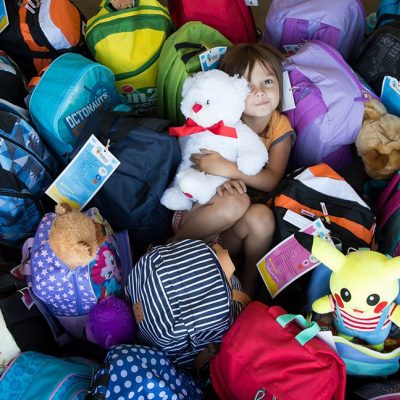 Get Involved
From fundraising money, to donation drives, to creating positive messages... There are many ways you can get involved and every donation – big or small - makes a difference.
Schools
Scout Groups
Offices/Social Groups
Events
Whether you would like to donate goods, money, a full backpack, or your time to help us pack the backpacks, we'd love to hear from you.
Find out more
Follow us on Facebook
Donate
Provides a backpack that includes emergency clothing, toiletries and other necessary supplies (such as nappies, bottles and cuddle toys) for children aged 0-16 years who are taken into care.
Donate $135
Provides an Anchor Pack which supports teens between the ages of 12-25 who are living rough on our streets or couch surfing without the security of permanent housing.
Donate $180
Provides an entire Home Starter Pack which supports families starting again after being affected by domestic violence.
Donate $400
We accept donations of any amount,
all tax-deductible
For direct deposit donations, please contact 0414 490 003