Why is Backpacks 4 SA Kids needed?
Making a Difference
In 2015-16, almost 162,200 Australian children received child protection services, 61,700 were on a care and protection order and 55,600 were in out of home care, meaning they had been removed from their homes for their own protection (AIHW 2017). The number of children in mandated care showed an increase of 11% since 2013.
Approximately 44,000 other children become homeless every year, often leaving in a hurry with their mums' due to family violence

Mission Australia 2017
What all these children have in common is that they leave home with no or little notice and often have no clothing or other essential items beyond what they are standing up in. All these children need our help and support. We can't help them all, but at Backpacks 4 SA Kids, we constantly strive to help as many as we can.
We work across South Australia, in conjunction with child welfare, child protection, family violence and homelessness agencies, and organisations such as SAPOL who have responsibility for removing vulnerable children from unsafe homes and assisting those made homeless as a result of family conflict. We provide as many displaced children as possible with an age-appropriate backpack containing a range of items including two sets of clothes (four for the babies), pyjamas, underwear, socks, toiletries and comfort items (such as a cuddle toy),a book and a toy, colouring pencils and colouring books for the younger kids and some school stationery supplies for the older ones, plus nappies, bottles, a dummy etc for babies.
We commenced in 2013, assisting 564 children in that year, and currently assist over 3,800 children per year, and around 1000 carers in South Australia alone, as demand for our service increases year by year. In 2019 we anticipate requests for around 4,500 backpacks.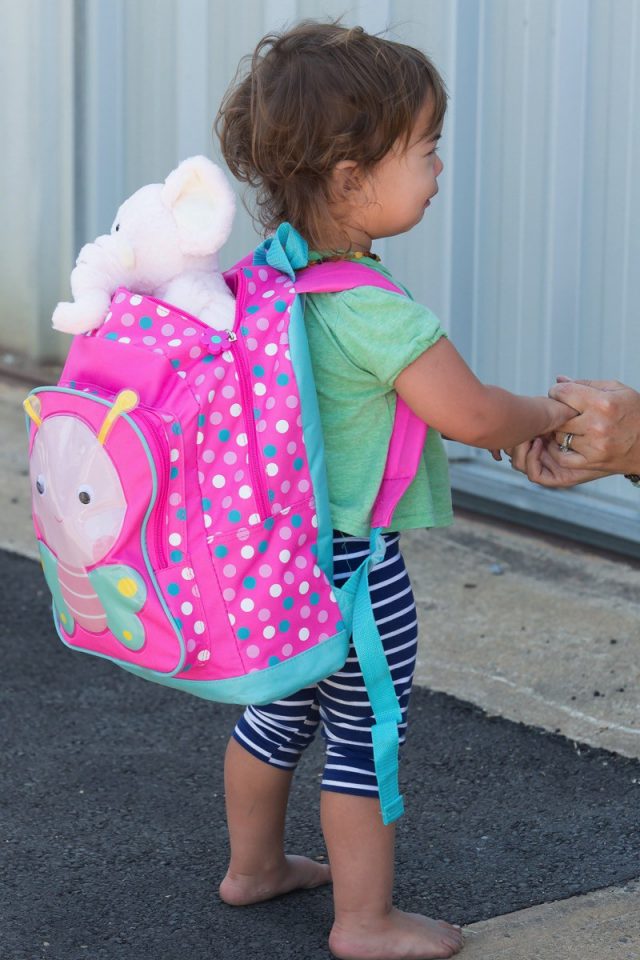 In addition, we have recently launched two new programs under the Backpacks 4 SA Kids banner. The first is our Home Starter Packs, which go to families which have left a violent relationship at home and need to start again. The families, overwhelmingly women with children, can access assistance via homelessness and support organisations to find a rental property, but usually do not have any essential items to move in with. The Starter Packs contain items such as sheets, towels, pillows, quilts, and kitchen necessities such as plates, cups, bowls, pans and utensils for them and their children. We find this program is necessary because in many instances, women don't leave an abusive relationship because they fear that even if they are able to find accommodation, they won't have these essential starter items to give their children a reasonable life while they get themselves established. The Home Starter Packs assist with this initial establishment and hence make it just a little less daunting for these women as they try for a better life for their kids.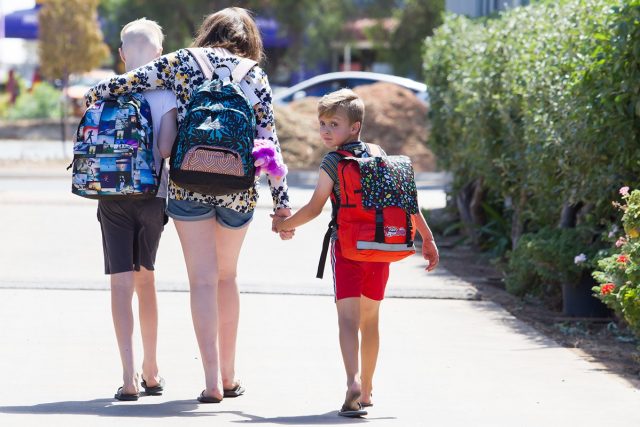 The second recent addition to our service is our Anchor Packs, which are designed for young people aged 12-24 who are experiencing primary, secondary or tertiary homelessness. These packs contain essentials such as a sleeping bag, toiletries, torch, drink bottle, sunscreen and so on, plus a Metro Card, AM/FM radio, a note pad with information on where to get help, and a phone so they can access mental health and sexual health help lines, and even call home if that is an option for them. These items help to keep them as safe as possible until they can be connected with agencies to assist them into accommodation and support services. We are extremely pleased to be able to now provide our Anchor Packs, given that between the last two Census periods, homelessness rose by just over 10%. Every night in Australia, over 105,000 people are homeless, and 25% of these are young people aged 12-25 years. Our consultations with the Youth and Homelessness sectors demonstrated that these vulnerable young people represent a gap in the services sectors – that is, their immediate needs for safety and survival are not being met. We were very fortunate to recently receive an Impact 100 grant and using this money, at the end of 2017 we packed 1,000 Anchor Packs which are now being distributed through Youth Homelessness agencies.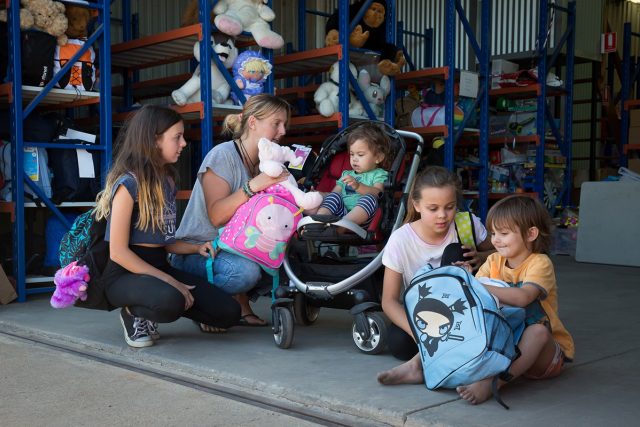 While these three programs represent the bulk of our work, we also conduct a Christmas Drive to give gifts to each child and young person going into emergency care or accessing homelessness services over the Christmas period. Demand is, unfortunately, very high. In 2018, we supplied over 3,200 gifts to displaced kids, distributed through Child Protection and Homelessness agencies as they placed these kids in care and demand every year is higher than the one before.