Kerry Pimm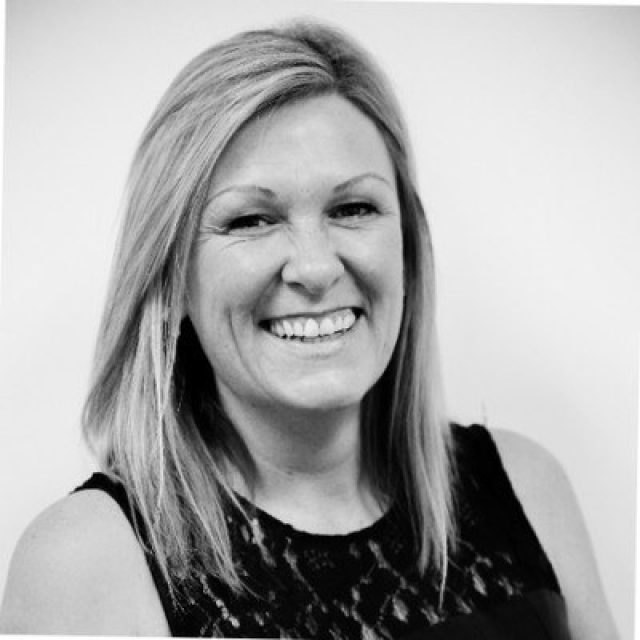 Kerry Pimm has recently joined the board in May, 2021. She has a strong desire to make a difference and help disadvantaged kids.
After a successful corporate career in telecommunication where she progressed from sales to senior management, Kerry set up her own Recruitment Company in 2009, Red Appointments.
Over the next 12 years, as founder and Managing Director, Kerry grew Red Appointments, to be purchased by a Japanese publicly listed company in November 2019.
As a business owner, Kerry has a broad range of skills including sales and marketing of which she hopes to utilise while helping the Backpacks 4 Kids SA Kids team.
Kerry has a very strong passion for, and is attached to, helping kids.