Secretary
Tanya George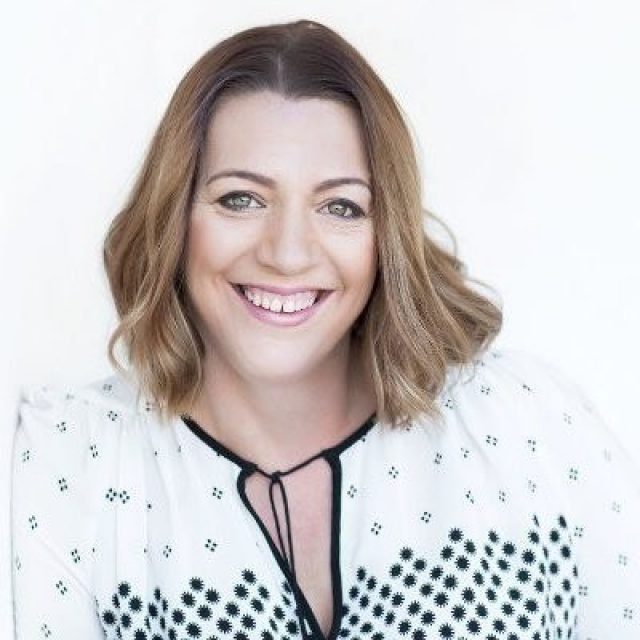 Having always had a passion for business administration, Tanya has a 20+ year history working in corporate support roles and thrives on being the right hand (wo)man to her peers.
Tanya has worked in businesses across the Insurance, Banking & Finance, Real Estate and Technology industries and is highly regarded for her 'no fuss' approach to understanding the needs of the client and getting the job done!
Inspired by many of her colleagues, friends and family who are busy juggling a career and personal life, Tanya became a freelance personal assistant establishing Tanya George PA in 2014. TGPA provides personalised administration support services to business owners, managers, families and individuals.
Tanya reached out to Backpacks 4 SA Kids with a desire to 'give back' to an organisation that was making a difference to the lives and wellbeing of disadvantaged children in SA. Tanya provides gratis administration support and was later honoured to be invited to join the Board as Secretary.