General Manager
Rachael Zaltron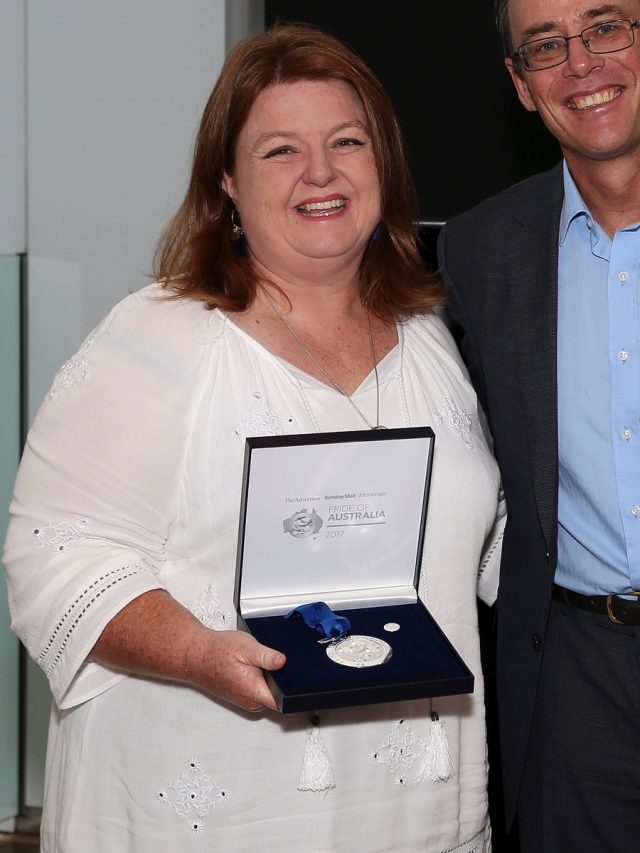 Rachael has a background in nursing and was lucky enough to enjoy a childhood with a family who supported their community in numerous ways. She is thankful for the ongoing support and encouragement of her husband Corey and children Holly and Noah.
A few years ago Rachael was taught the importance of 'making her minutes count' whilst losing a friend way too young and before she had a chance to make the difference she dreamed of. Rachael founded Backpacks 4 SA Kids knowing it is a simple project supporting children within our own community who desperately need us to believe in them and to support them through a challenging time.
Rachael is passionate about making a difference to those around her. She has seen first hand a child move from tears or anger to having their faces 'light up' with smiles and laughter. Rachael strongly believe in the Backpacks 4 SA Kids core values of Simplicity, Joy and Compassion and is proud of everything Backpacks 4 SA Kids has achieved and can't wait to be involved with this team to continue to have an impact on our vulnerable children within our community.