Board Member
Kelly Barker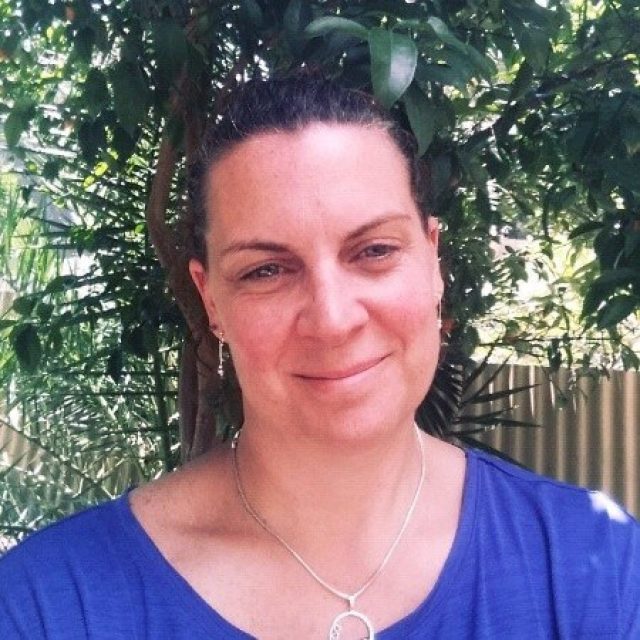 Kelly has extensive experience in retail, customer service, warehouse and staff management and looks forward to using this skill set to support and extend the reach of Backpacks 4 SA Kids.
Kelly started volunteering with Backpacks 4 SA Kids over 4 years ago and throughout this time she helped develop processes and programs, as well as supporting the Backpacks 4 SA Kids team by becoming a coordinator of the night time sessions.
Kelly has often related the experiences with Backpacks 4 SA Kids to her experience with her own two children and cant imagine the stress and anxiety some children would have to face, but can see the impact the programs Backpacks 4 SA Kids provides having the significant impact needed to make a difference. With the love and compassion that Kelly has for the work this charity does she was proud to be asked to become a Board Member.