Chairperson
Finola Dwyer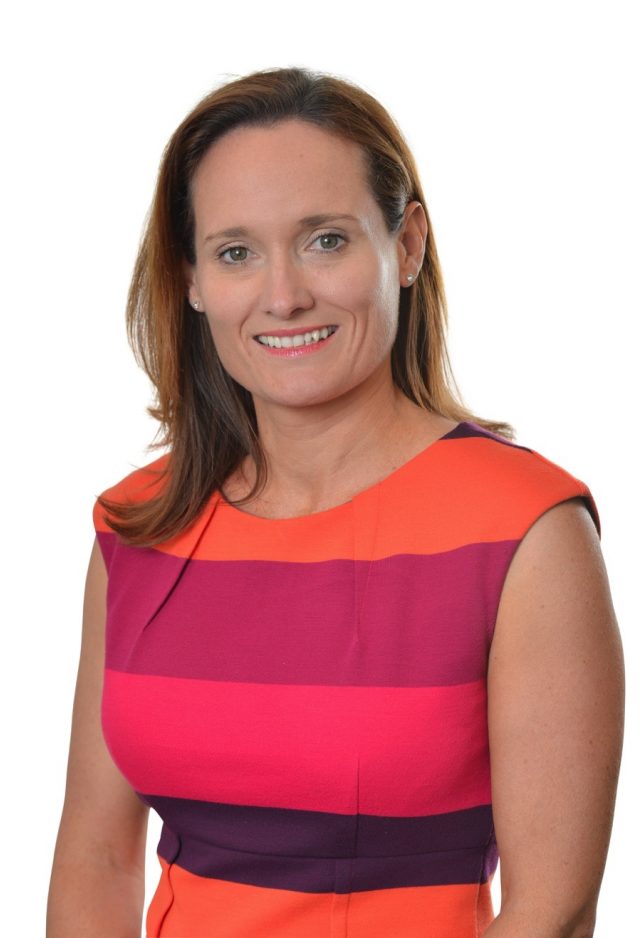 After initially commencing her career within funds management, Finola found her passion to be HR. For 15 years, she developed in-depth HR knowledge and strong leadership experience across the pharmaceutical, banking and financial services industries.
Since 2013, Finola has been responsible for strategic direction and leadership of Corporate Services within Perks, including the management of the HR, IT, Operations and Administrative functions.
In 2015, Finola was appointed as the General Manager for Perks and is an invited member of the Perks Board. Finola has strong skills in risk management, governance and leadership.  
In 2017 Finola joined the Board of Backpacks 4 SA Kids as Chair and is keen to apply these skills and her experience to assist Backpacks 4 SA Kids to continue to grow and develop the invaluable programs they provide to disadvantage children in South Australia.